STEWARDSHIP
GAP is rooted in the Word of God, preparing students to be faithful stewards of all God has given them.
STAMINA
An alternative to the first year of college, GAP cultivates grit and courage needed to face an ever-changing culture.
SKILLS
The program develops strong young men through a purposeful curriculum of the Word, biblical manhood, and life skills.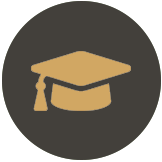 COLLEGE
Prepare for college with a tested, Christian worldview that can thrive in a secular school.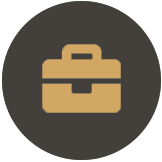 CAREER
Learn successful strategies to work hard, work smart and glorify God in your career.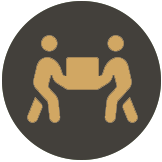 FAMILY
Learn to be a man of God, find a godly spouse and build a faithful household.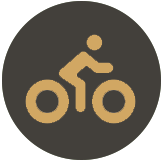 LIFE
Acquire the skills to live an enriched, purposeful, and serving life of salt and light.