JOIN US AS WE FOLLOW JESUS.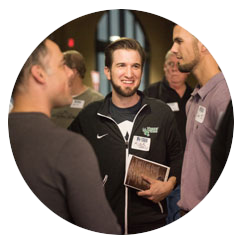 Reach
REACH out to men to who need help putting their life back together or for Guidance and direction in finding God's will for their life.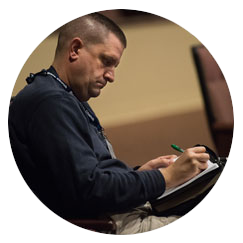 Establish
Establish men in their faith and walk with God by learning what a godly man really is.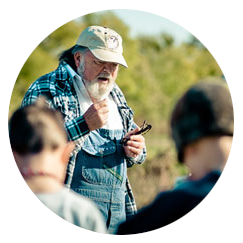 Assist
Assist men (and others) as they build up the body through works of service and labor according to the gifts, talents and strengths that God has given.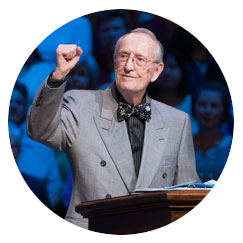 Lead
Develop, train and grow men to enable them to Lead more effectively as godly men in their families, churches and in the ministry service.